Headshot & Portrait Photographer
in Newport Beach
Good Headshots are essential!
for making a positive first impression, building trust, and creating a strong personal brand.
Whether you're a professional, an artist, or an entrepreneur, investing in high-quality headshots can have a significant impact on your success and how you're perceived in your field.
Do you hate having your picture taken?
GREAT!!! I love working with clients that hate having their picture taken because i love seeing their reaction when we take some great shots and they say " Wow thats me?" I do more than just take headshtots, I work with my clients to make them feel calm and relaxed so that we can capture some awesome photos that reflect their confidence and good feelings. Lets talk about taking your next great headshots
Proud Member of the Newport Beach Chamber of Commerce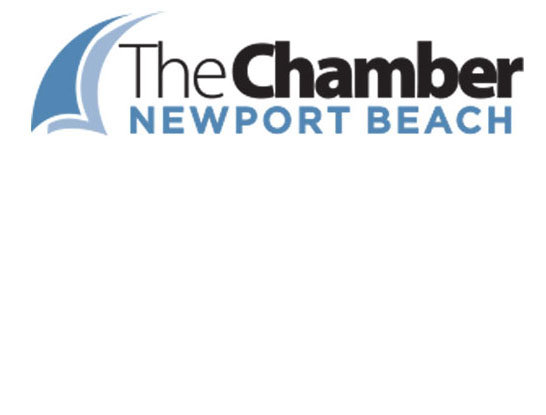 Canon Approved Affiliate Photographer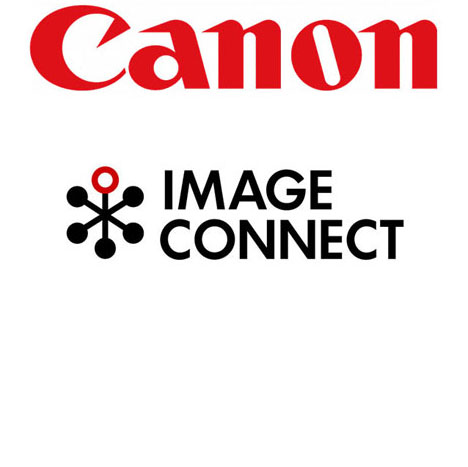 Certified Adobe Photoshop Professional